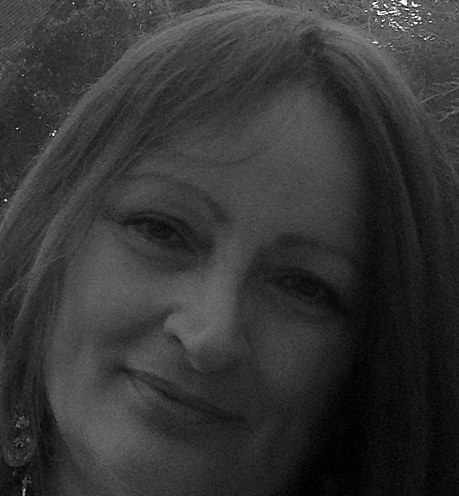 " My Mother taught me to read palms when I was about seven years old. but when a friend gave me a deck of tarot cards for my 16th birthday I was instantly enthralled by their symbolism, rich colours and vibrancy. I loved their accuracy and the way that it was possible to look at segments of people's lives, make choices. gain insights and actually shape your destiny. An invitation to probe the mysteries of Destiny!
I had no idea just how strongly the cards were going to influence the course of my life. Giving an accurate predictive reading was the height of my ambition then - It still is! Even after 45 years I am still amazed on a daily basis by the cards accuracy and insight."

Yona has lived and worked in Israel,The Netherlands and Switzerland.
Currently living in a quiet English village with a couple of Jack Russells.

 
Fate and Fortune magazine "Psychic under the spotlight"